West Africa's premier open debate
Accra Open is back on-site this year with a bang! The 'Avengers' edition is set to reunite debaters after a difficult period due to the effects of the pandemic. Be ready!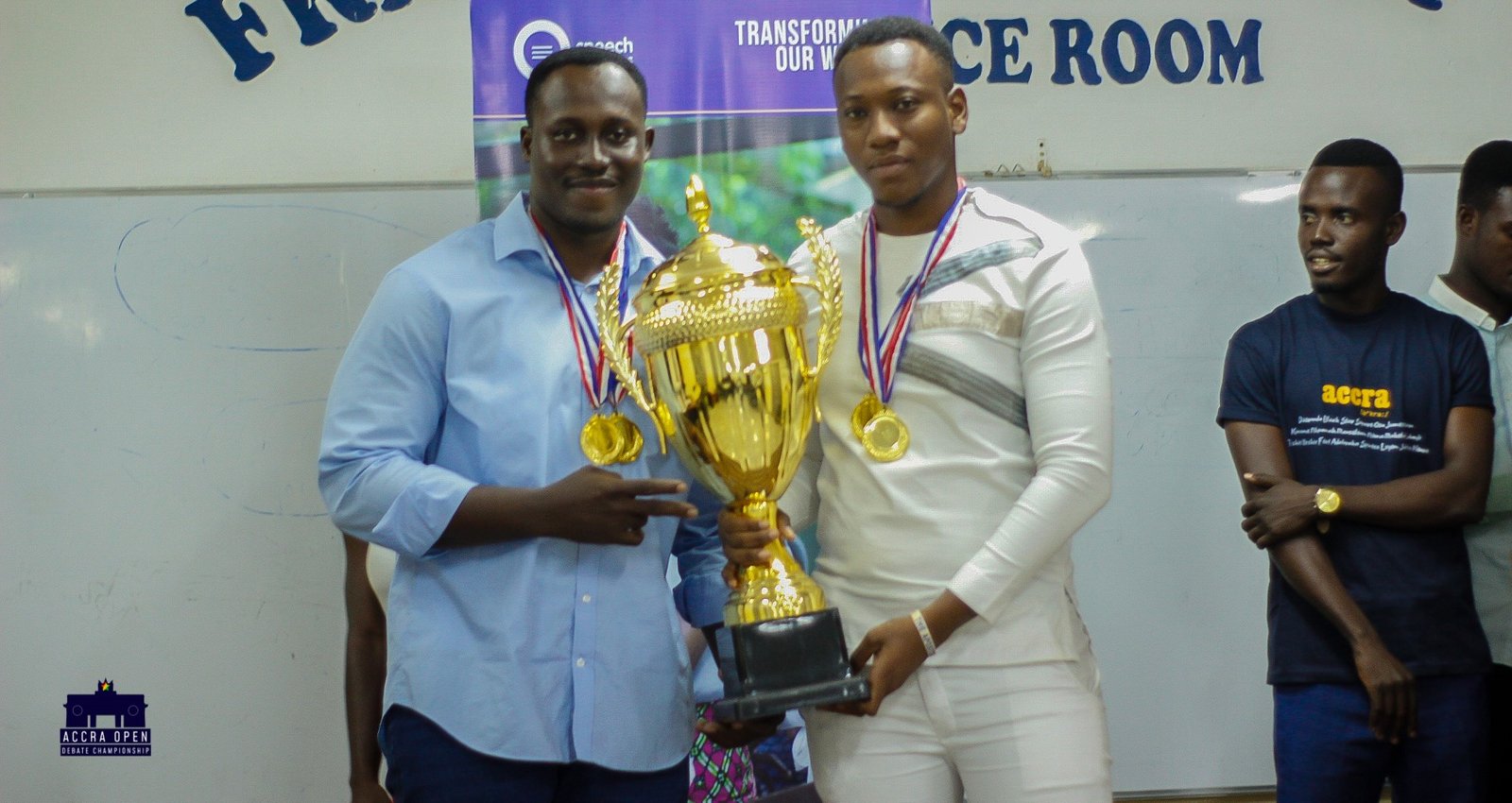 Award winners at Accra open are some of the finest debaters in Africa. Every year, debaters from around the world descend on the birth place of the black star for the chance to be crowned Kings and Queens of the city. We must add that, only a few succeeds.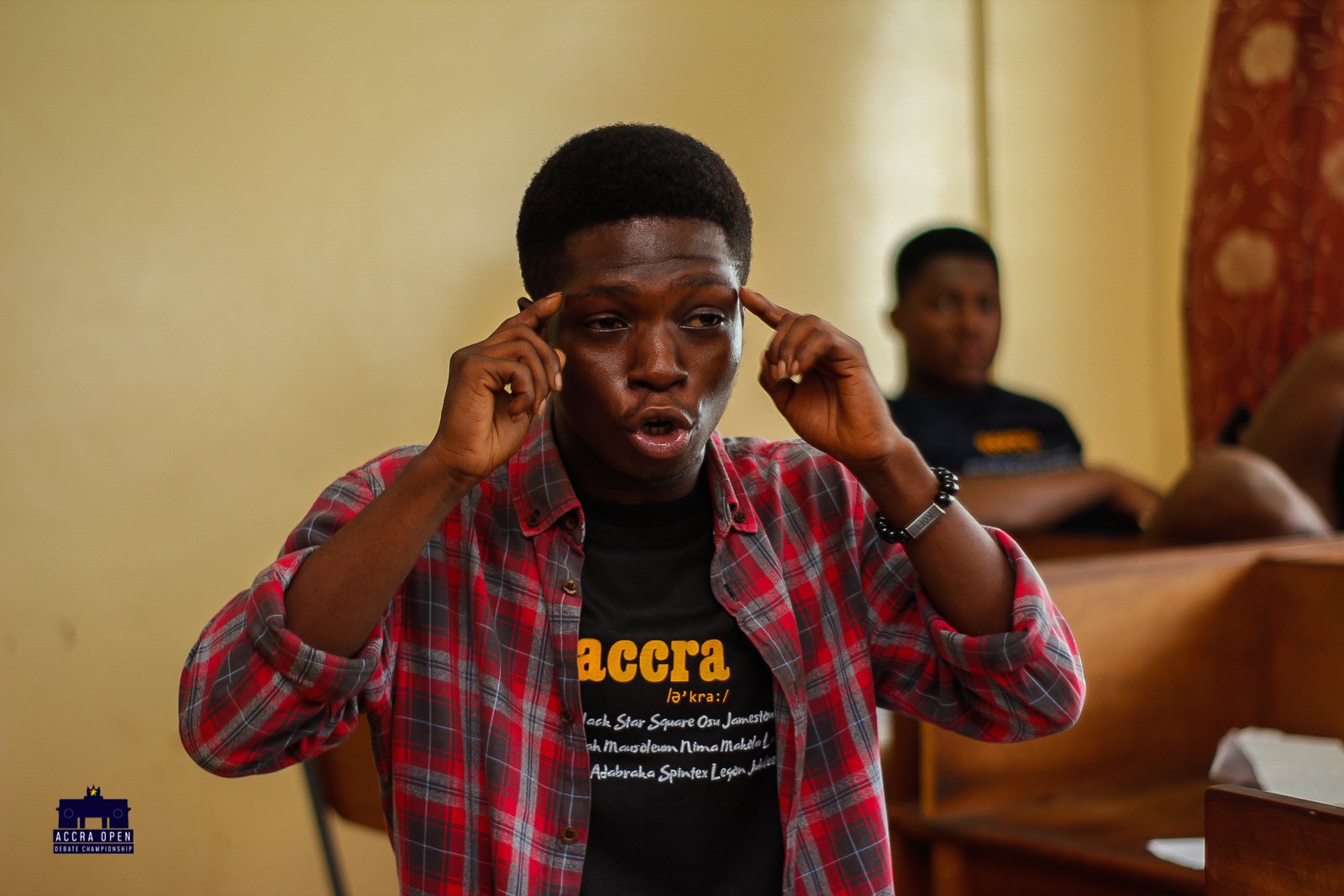 Arguably most competitive open tournament on the continent, participants have to be on their A – game throughout the competition. It's that simple, slay or be slain!
Accra has some of the best nightlife and beaches in West Africa. You will be amazed how quickly participants transition from intellectual competitive mode to making new friends and having fun. Life-long friendships are forged here.
Champions
2015   Abdul Karim & Joel Telfer

2016   Abdul Karim & Joel Telfer

2017   Faithfulness Okom & Adekunbi Ademola

2018   Derrick Ackah  & Abdul Karim 

2019   Erasmus Segbefia & Derrick Ackah 

2020   Faithfulness Okom & Erasmus Segbefia
Best Speaker
2015   Abdul Ibrahim Karim

2016   Elikplim Katahena

2017   Tobiloba Agbede

2018   Isaac Boakye Nyamekye

2019   David Inung Ejim

2020   Anam Azhar
Best Judge
2015   David Ogboukiri

2016   Temitope Ojelade

2017   Ida Masley

2018   Temple Egemasi   

2019   Jeremiah Sekyi

2020   Francois Brits
Watch the Grand Finals of Accra Open 2019
"It's in the name. Accra Open. A truly remarkable opening of Accra to the rest of West Africa and beyond for debate and more. I speak for myself and many more of the vast opportunities Accra Open has presented for us to do what we love most; debate. In 2015 I signed up for the maiden edition wearing several hats. On the finals day, I was away in town with Orgcom duties and no knowledge I'd be competing. I worked on publicity for the tournament and in the incredible Raspberry Team too. My partner and I were everyone's favorite, a team forged by circumstances and formed by chance. We won so convincingly. And then we came again in 2016. We won again. And then I returned with someone else in 2018. I won again. Accra Open is truly remarkable for what it has become since 2015. It rivals the best on the continent. It will host yet again the finest in West Africa and beyond. It is true AO is more than just a competition, it is a wholesome experience. But you know what's more? Winning it three times!"