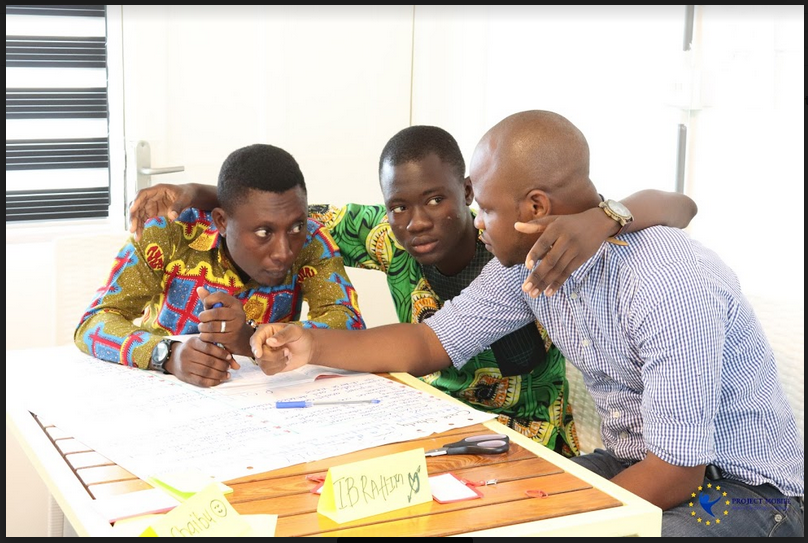 Team Building
Our carefully designed personal development and team building programs using critical thinking drills, confidence building exercises, team participation and fun games will ensure your organization returns to work with more than a renewed energy to push your business forward. Investing in your organization's human resource will go along way to improve on your business operations and revenue.
Email us at info@speechforces.org for your organization's next team building break.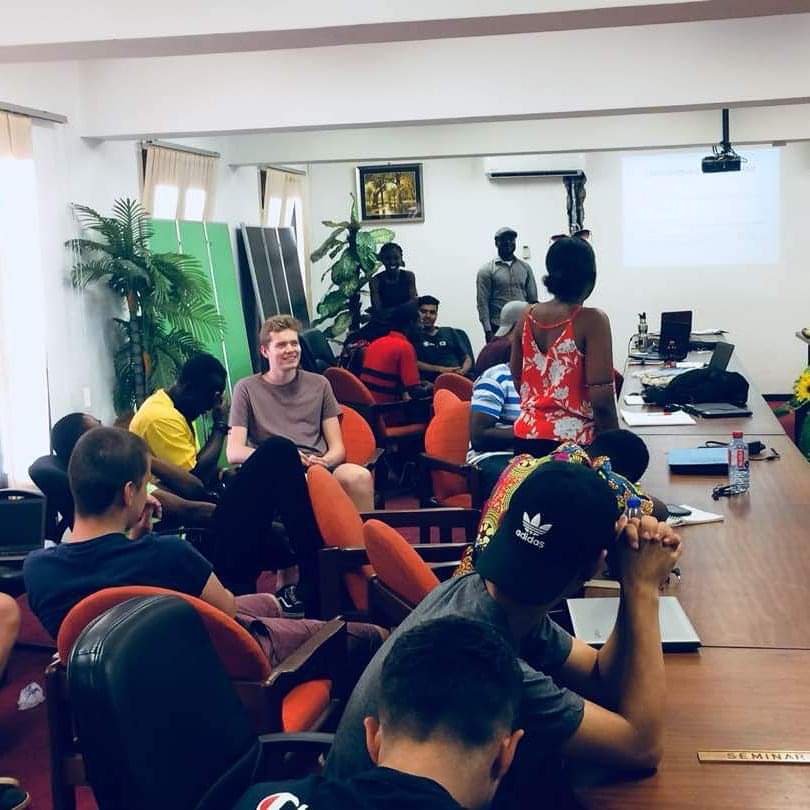 Group Workshop
We offer practical soft skills development workshops with focus on critical thinking and presentation skills to different group sizes. Our mini group package takes 3 – 10 people, medium group package takes 11 – 29 and our maxi group package takes 30 and above. Our industry tested facilitators will bring the best of your group and make them more effective in their corporate responsibilities.
Speak Up
Our speak up program is designed for individuals with a special need for idea creation, speech development and delivery. Whether it's a self development goal you want to achieve or you have an important presentation to prepare for, we are here to help you discover your confidence and effectively connect with your audience with your message.