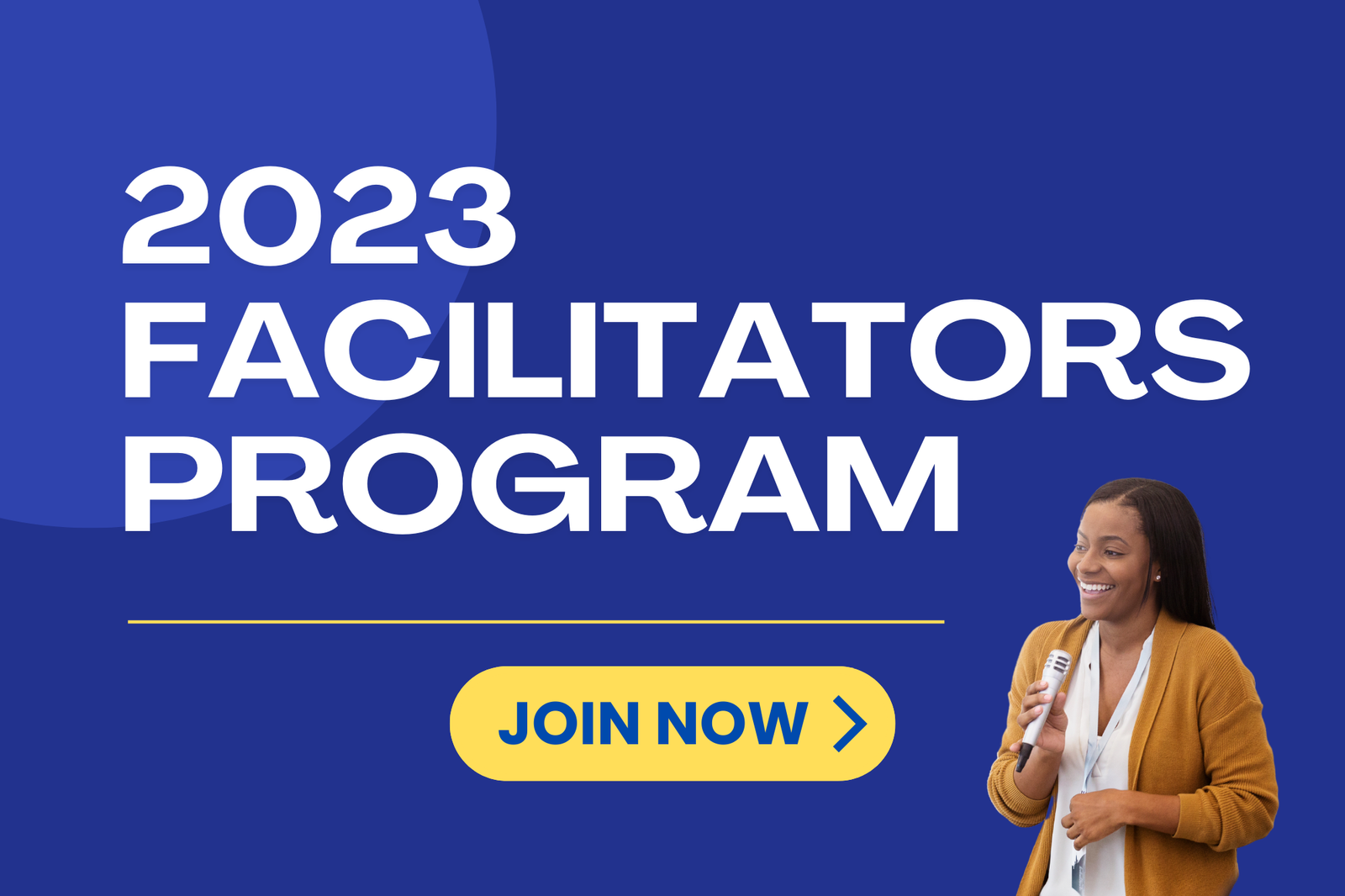 Speech Forces is recruiting facilitators to handle the organization's activities and programs for 2023. As a reputable speech and critical thinking non-profit in West Africa, we run programs targeted at early childhood development, high schools, tertiary institutions and local communities in Ghana and Nigeria across the year. Our programs at all levels incorporate the tools of public speaking and critical thinking skills that provides a holistic development for young people to build 21st century skills to transform themselves and their communities. Successful applicants will undergo a comprehensive onboarding and training program to be part of the 2023 Speech Forces pool of facilitators. As part of the facilitators program, you will have the flexibility to choose when, how long and where (in-person/online) to work and be compensated for it.
We are looking for individuals who:
Demonstrate a desire that encourages young people to be

active global leaders and citizens.

Are open minded.

Are ready to learn and adapt.

Possess great delivery skills.

Are comfortable in expressing themselves in both spoken and written English Language

Are comfortable working with children & young people.

Can perform their role with little to no supervision.
If this is you, complete the form below