Since 2014, our programs and activities have benefited over five thousand young people across West Africa.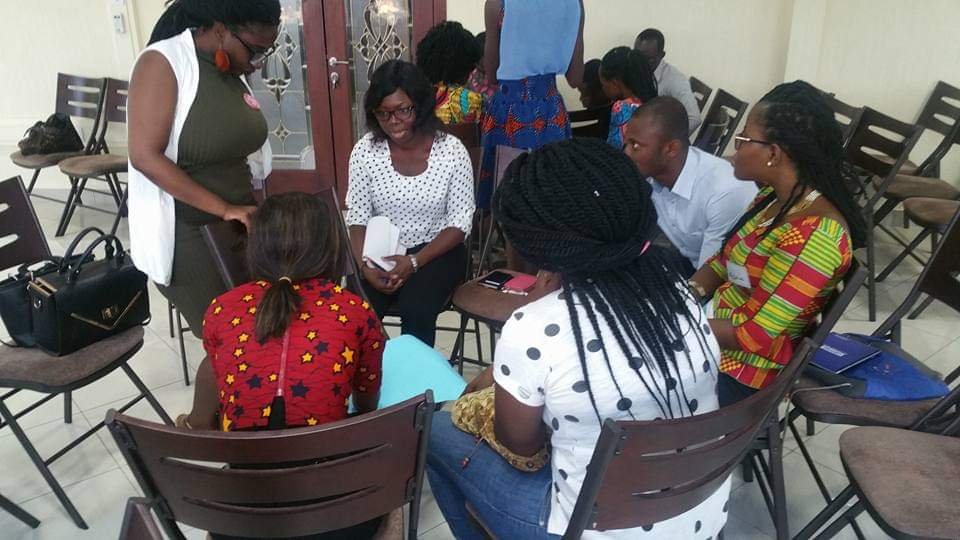 Our organization gives young people who are looking to make impact in the society the opportunity to support our transformationational work. Our volunteers gain experience from organizing, mentoring and using social media in our various different activities.
We are committed to equipping all young people in our society with critical thinking and public speaking skills. However, we do recognize the structural disparities that exclude a lot of people from personal development opportunities based on where they are from and their circumstances. As part of our "leave no one behind" commitment, we take our training sessions and programs to rural communities and to groups with special needs. Our cherished donors ensure we are able to reach out to the hinterlands with our programs.