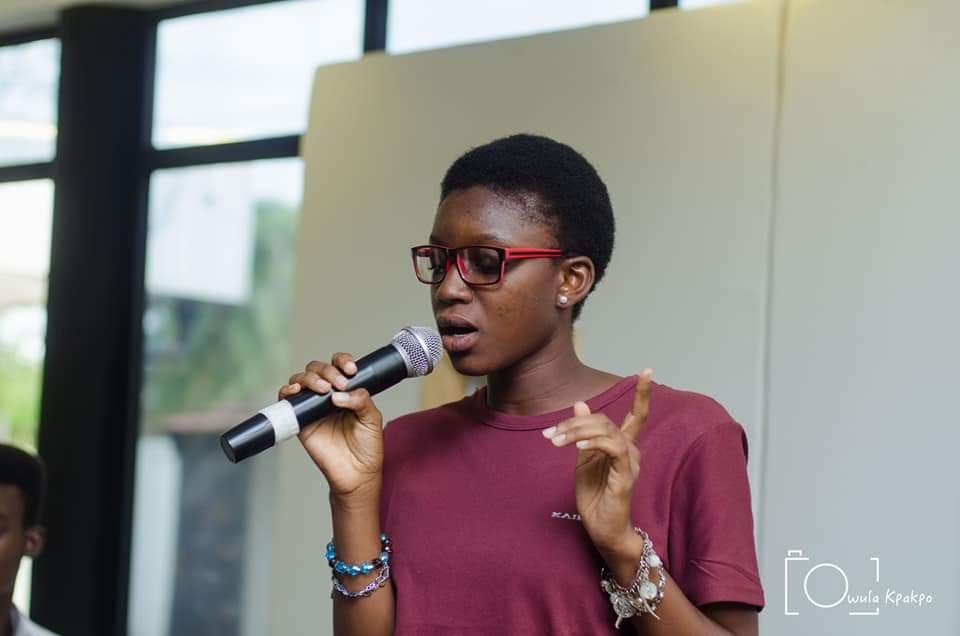 Sparking The Debate
Debating is an an excellent extra-curricular activity for students of all levels. Research has shown that students who participate in debating and speaking activities in school are more likely to improve on their grades and take up leadership positions in the school and in their communities. Students develop a wide range of skills (such as research, critical thinking, confidence, tolerance etc.) that are useful in their daily lives. We help schools and institutions with club formations and sustainable framework to run them.
Schools that are interested in our assistance should email us at info@speechforces.org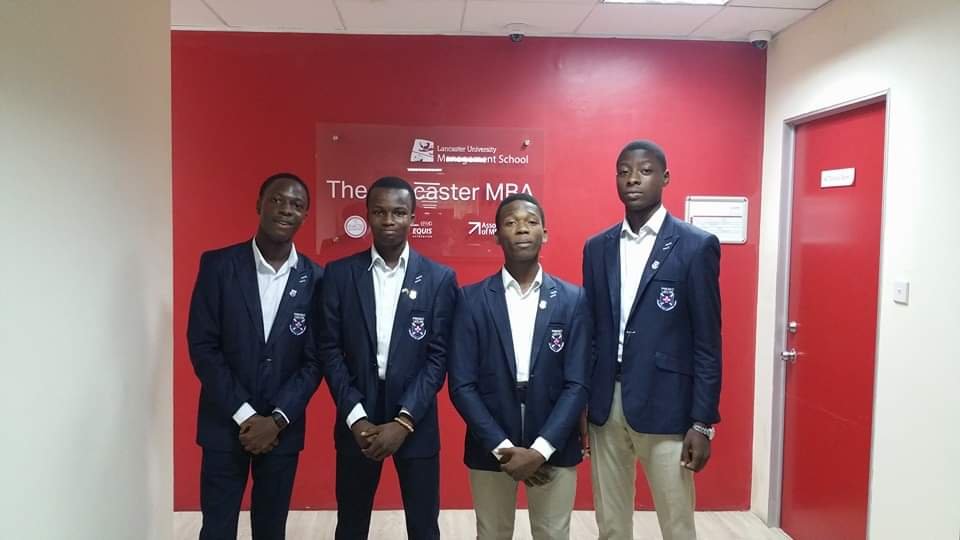 Coaching Service
Nuturing the art of debating and public speaking is not an easy task. Although regarded as soft skills, these essential life skills needs the required expertise and a great deal of dedication during training sessions. Due to our rich networks, we are able to groom and certify only the best coaches in Africa for your school debating clubs and organizations. We offer short to long term coaching services across the continent.
Special Competitions Training
There are hundreds of speech and debating competitions all over the world happening every year. With our global outlook on education, we facilitate participation in our partner events in Africa, Europe, Golf States, Asia and North America. Our team provides services in pre-tournament preparation and competition participation.
enquire about our international tournaments and programs on info@speechforces.org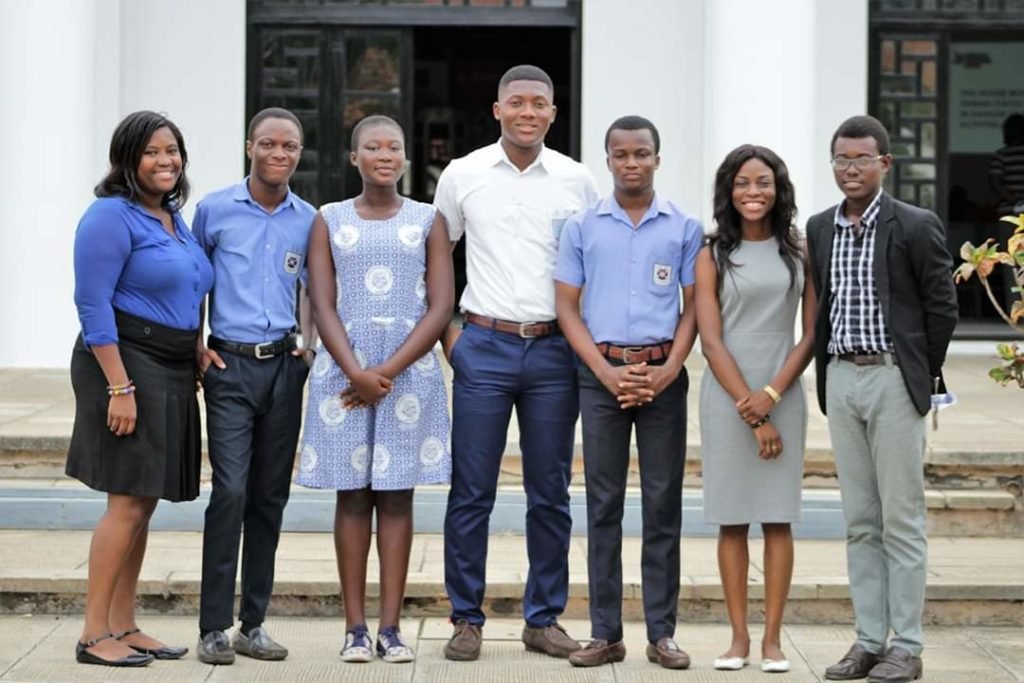 Ghana National Debate Team
Every year, we assemble the best high school debaters to represent Ghana in the World Schools Debate Championship (WSDC). The WSDC is the biggest and most prestigious debate platform for high school students around the world with a rich history spanning over 30 years. The competition is held in a different country each year.