Accra is undoubtedly one of the leading cities in Africa. It is the birth place of sub-Saharan Africa's independence struggle and with a population of over 5 million inhabitants, the city is home to a diverse group of people and has a fast growing foreign population.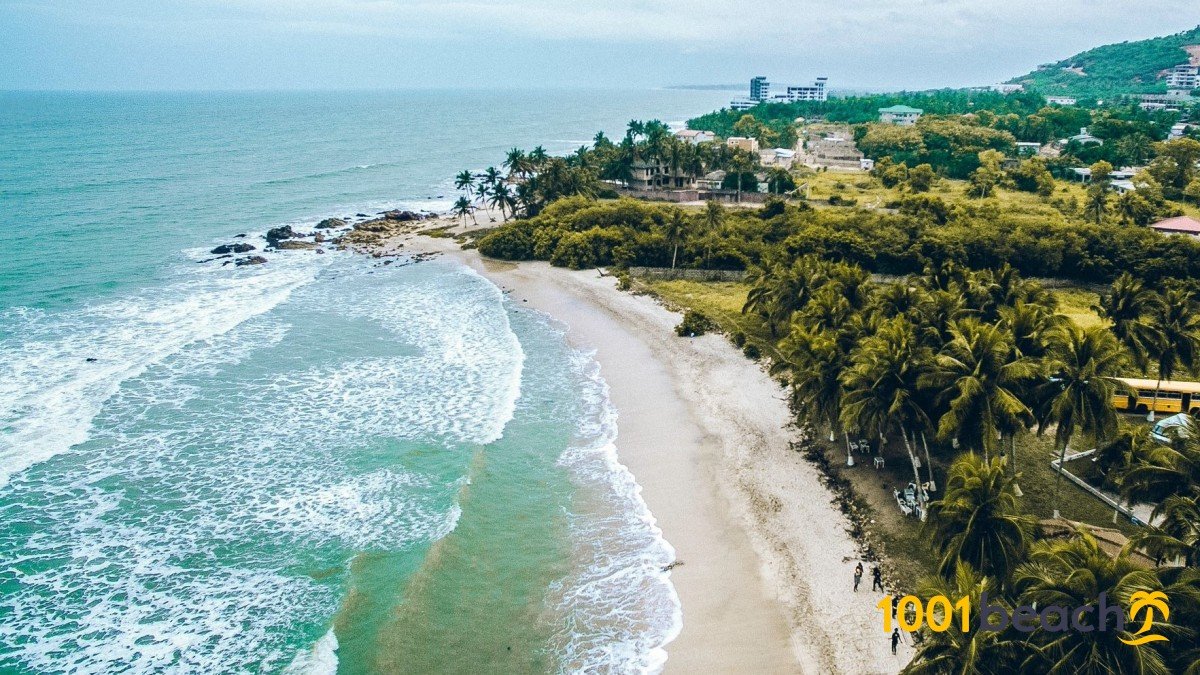 The city which is also the seat of the government of Ghana houses many historical monuments; castles and forts, beaches and is a key destination for visitors interested in connecting with Africa's history and heritage. It is also the higher education destination in West Africa with over 42 private and public universities serving students from other African countries. A truly African city!
Accra is the right place to be for good food and enjoyment. The best jollof in the world is made in Accra, for some context! Contemporary African arts dots the streets of Osu and Jamestown and can be found in all major markets in the city. The geographic center of the world, Accra, is known for big entertainment events, social life and nightlife which is complemented by the beautiful beaches, exotic nightclubs and luxury decors. It's a common incident to bump into the likes of Davido, Steve Harvey, Sarkodie and many black celebrities in the plethora of social events. Hospitality is the key value of its inhabitants and Ghanaians would not miss the chance to receive you with a warm "Akwaaba" as a sign of goodwill and respect.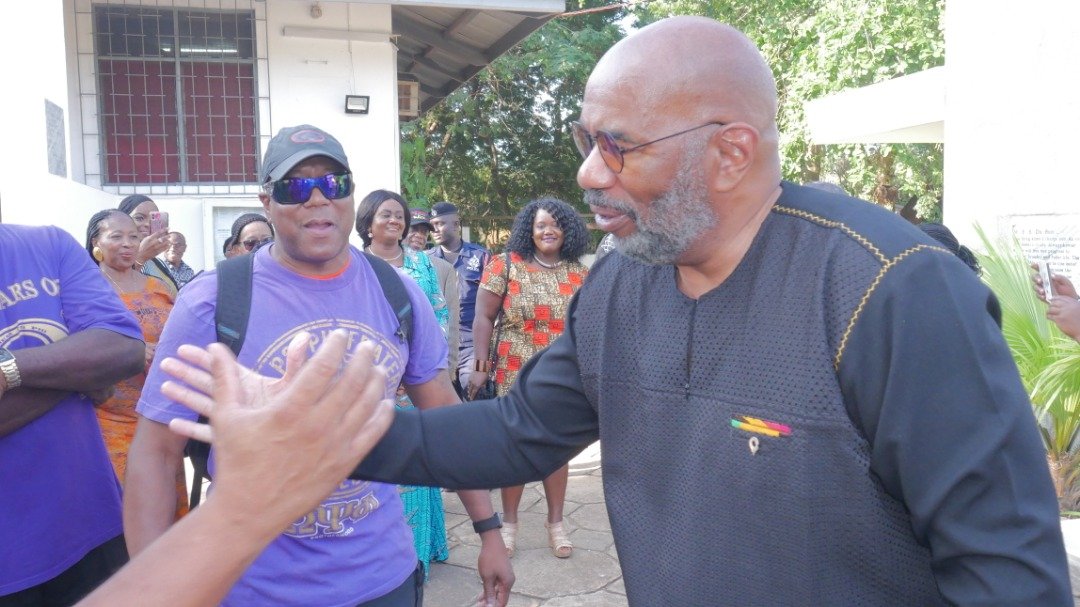 TIME Magazine named Accra in its 2021 World Greatest Places and the number one city to visit in Africa. This cements the city's historical legacy as the gateway to Africa and black consciousness. It is no surprise that Twitter has also designated its African headquarters to be hosted in Accra. Already, the flagship African Continental Free Trade Area by the African Union has its headquarters in the city.
ACCESSIBILITY
Accra is easily accessible by flight and it is serviced by all major international flights from every place on earth. With a world class airport, it sets the picture straight for an exciting experience in the city. For those on the African mainland, one can get to the motherland also via an adventurous road trip which would acquaint them with key border towns and tourist sites.
COVID-19 Regulations
Restrictions that were earlier in place to help curb the coronavirus have been removed. Which means, all vaccinated travelers would have a smooth entry. Unvaccinated travelers would still have to show evidence of a PCR test upon their arrival. Read more on Ghana's recent COVID-19 policy for travelers and in- country here.
VISA POLICY
For citizens of ECOWAS member states, it is much easier to get into Accra. ECOWAS nationals are not required to obtain entry visas for visits up to 90 days. Other countries including Kenya, Zimbabwe, Tanzania, Uganda etc. are also visa exempt. For persons who are citizens of African Union member states (except Morocco) that are not visa exempt, one can obtain a 30-day maximum visa for a fee of $150 upon arrival. For other states, it is important you obtain a visa at the various Ghanaian embassies and High Commissions in your home country. Check here to see if you need a visa to travel to Ghana.
Accra Open offers you a glimpse to connect to the birth place of the black star, so do visit this June for a journey of renewal, fun and most importantly, an intellectual discourse in a modern city.
It's AO Time!