Debate & Public Speaking
We provide intellectual platforms for the development of essential skills through tailor-made tournaments, debate society formations and coaching.
Leadership & Skills Development
We nurture the next generation of visionary leaders with problem solving skills, critical thinking and empathy to facilitate community growth.
Active Citizenship & Civic Engagement
We advance public discourse on past and emerging critical issues and engage socio-economic narratives with open dialogues and public debates.
What They say about us
"I joined the team in 2018 and I am happy to be supporting the amazing work Speech Forces has been doing in the country."
Mawuli Tamakloe
Volunteer
"Accra Open by Speech Forces was my first international debate tournament and it was an incredible platform to network and share ideas with some of Africa's greatest young minds. "
Stella Ginikachukwu
Michael Okpara University of Agriculture, Nigeria
"In 2017, through the GNDT initiative, I realise my speaking abilities and renavigated my perspective on everyday issues. All in all, Speech Forces has been the blessing for the past 3 years, which i cannot be more thankful for."
Dawn Tetteh
Political Science and French University of Ghana
We appreciate our funders, supporters, and partners for working with us on our programs.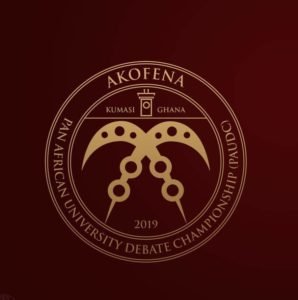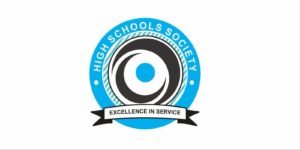 Hello People! Speech Forces is recruiting volunteers for the 2023 cohort of its Volunteer Program. Sign up before 18th October to be part of this...
Oct 06 2022, 4:03 pm
We are partnering the University of Ghana School of Law to bring you the 3rd edition of the High Schools Moot Court Competition this October....
Sep 20 2022, 3:07 pm