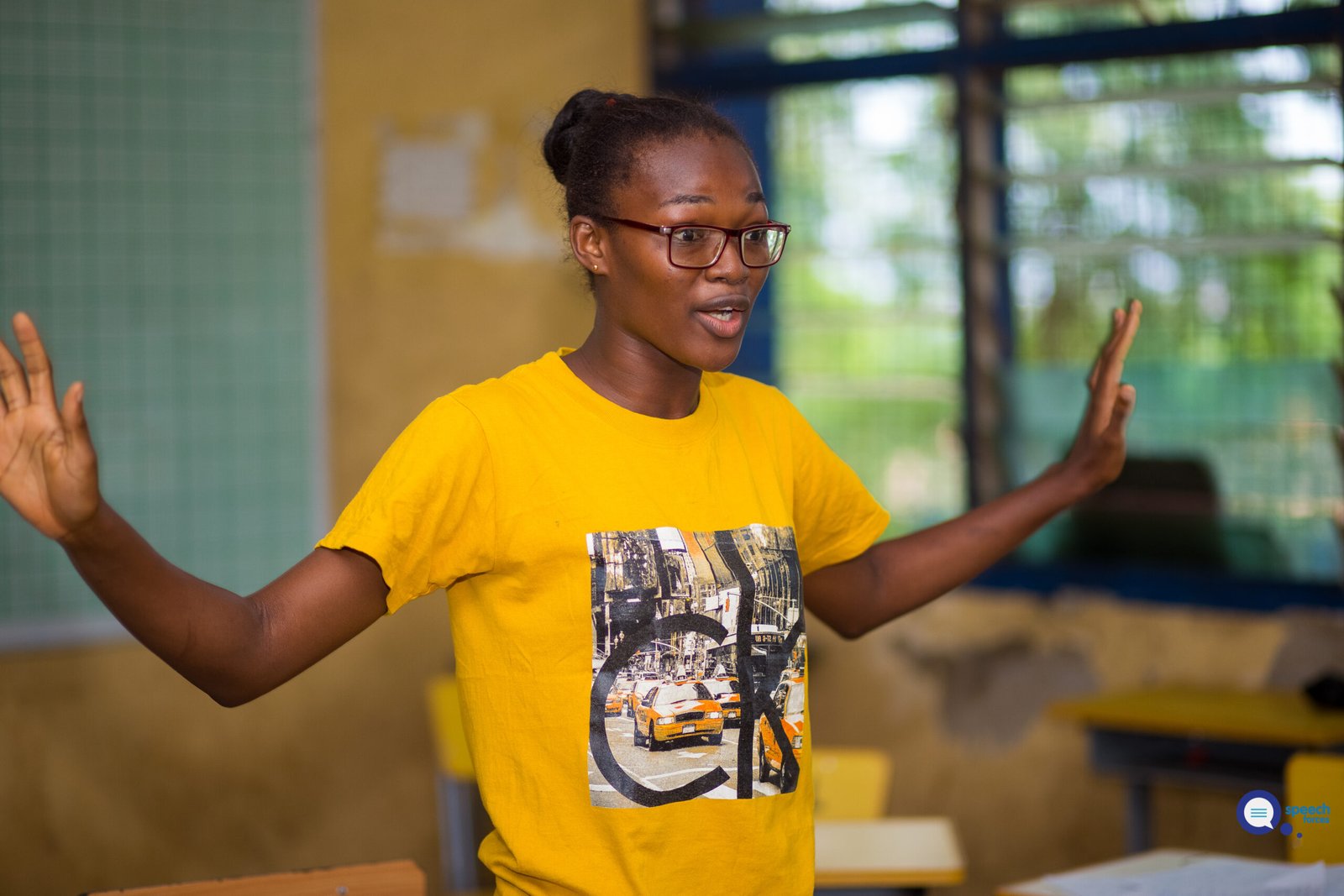 Over hundred and fifty students from various tertiary institutions in Ghana descended on Accra for the 2023 Edition of the Easter's Cup. The two-day competition which took place on the 6th and 7th April was held at the Presbyterian Boys Senior High School, Legon, with the grand finale taking place at the University of Ghana SRC Union Building.
At the end of the competition which involved five competitive preliminary rounds, two knockout rounds and a grand finale, the team of Elisha Owusu Akyaw and Andrews Terku from University of Ghana and Kwame Nkrumah University of Science & Technology respectively, were adjudged the overall winners. They successfully opposed the legalization of cryonics in the context of a pandemic in the finals. Catherine Essel Otabil and Nana Kofi Osei from the University of Ghana also won the novice category by opposing America's proposed ban on TikTok in the novice finals.
The best speaker award went to Abdul Karim Ibrahim. Other awardees included the best novice speaker; Ann Donya, the overall best judge; Erasmus Elorm Agbo and the best novice judge; Kakra Sarfo Amponsah
The Easter's Debate Cup known by its patrons as ELSJ, is an initiative of Speech Forces, a non-profit organization about developing critical thinkers and public speakers who can impact their societies positively. The 2023 edition just like the previous five editions followed the British Parliamentary style of debate.
Participation has increased from 16 speakers at the inaugural edition in 2017 to 96 speakers in this year's edition. The participation institutions were Kwame Nkrumah University of Science & Technology, University of Ghana, Accra Technical University, Takoradi Technical University, University of Cape coast, Akenten Appiah-Menka University of Skills Training & Entrepreneurial Development and University of Energy & Natural Resources.
Michael Ampah, Jessica Afi Fayose and Safo Kwabena Esq. made up the core Adjudication Panel with Master Mensah Fiifi Kobea serving as the competition's Tabulation Director.
In their closing remarks, Ella Gyimah and Pearl Kwadade, the co-conveners expressed satisfaction for this year's event and reiterated the importance of providing such safe spaces for young people to develop invaluable skills for the future. They urged Ghanaians to support platforms like the Easter's Cup to help foster a debating culture.