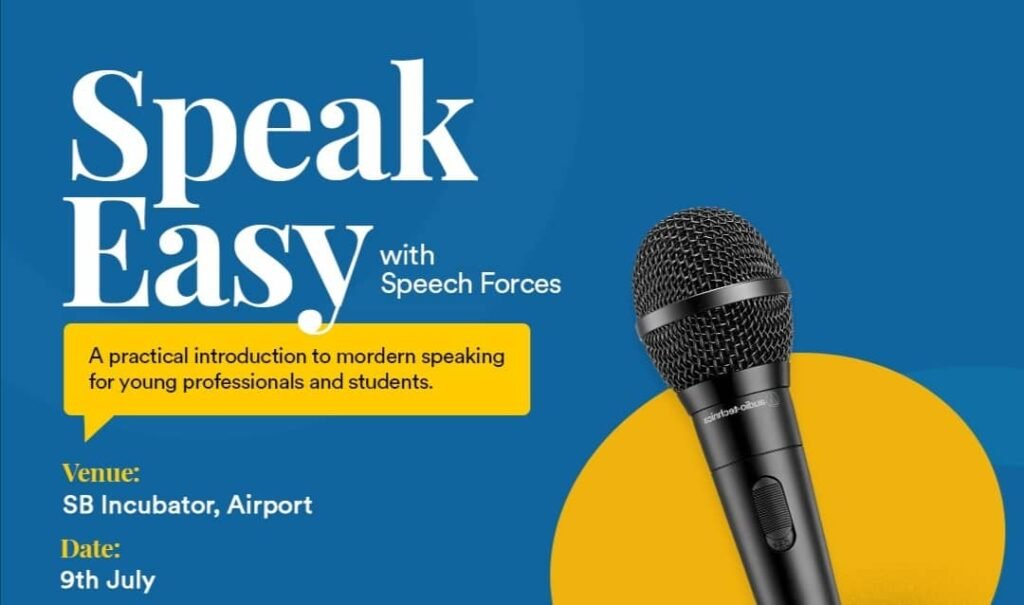 This 6-hour training will teach you all the required skills needed when designing, developing and delivering prepared and impromptu speeches to a wide range of audience in different speech scenarios.
Joseph is an experienced and accomplished public speaking coach. Since winning the national best public speaker award in 2015, he has trained and coached student leaders, business leaders, politicians and high level diplomats in the Art of Public Speaking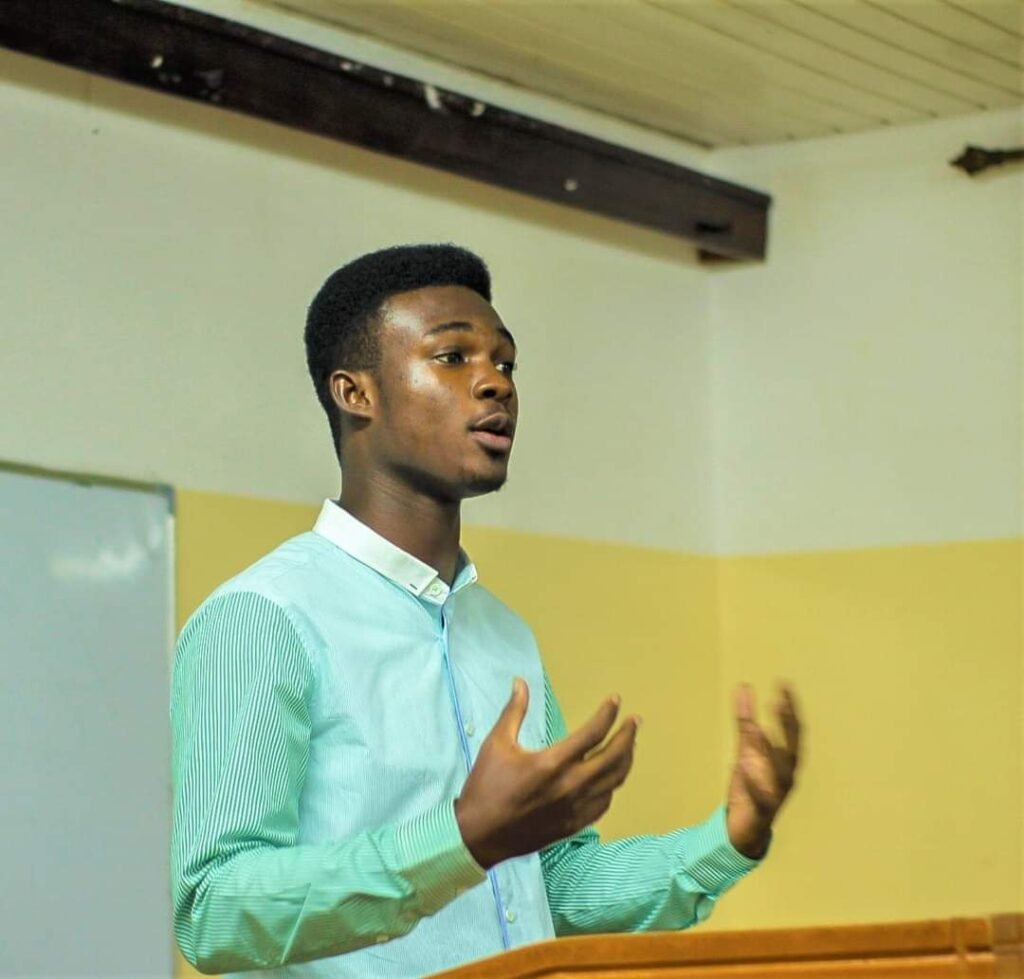 Jeremiah Sekyi is 2019 World's best public speaker and Africa's best Public Speaking judge. He has since worked with Elite Journey UK, TalkMaze Canada and UK based Debate Mate to promote effective communication and critical thinking among young people.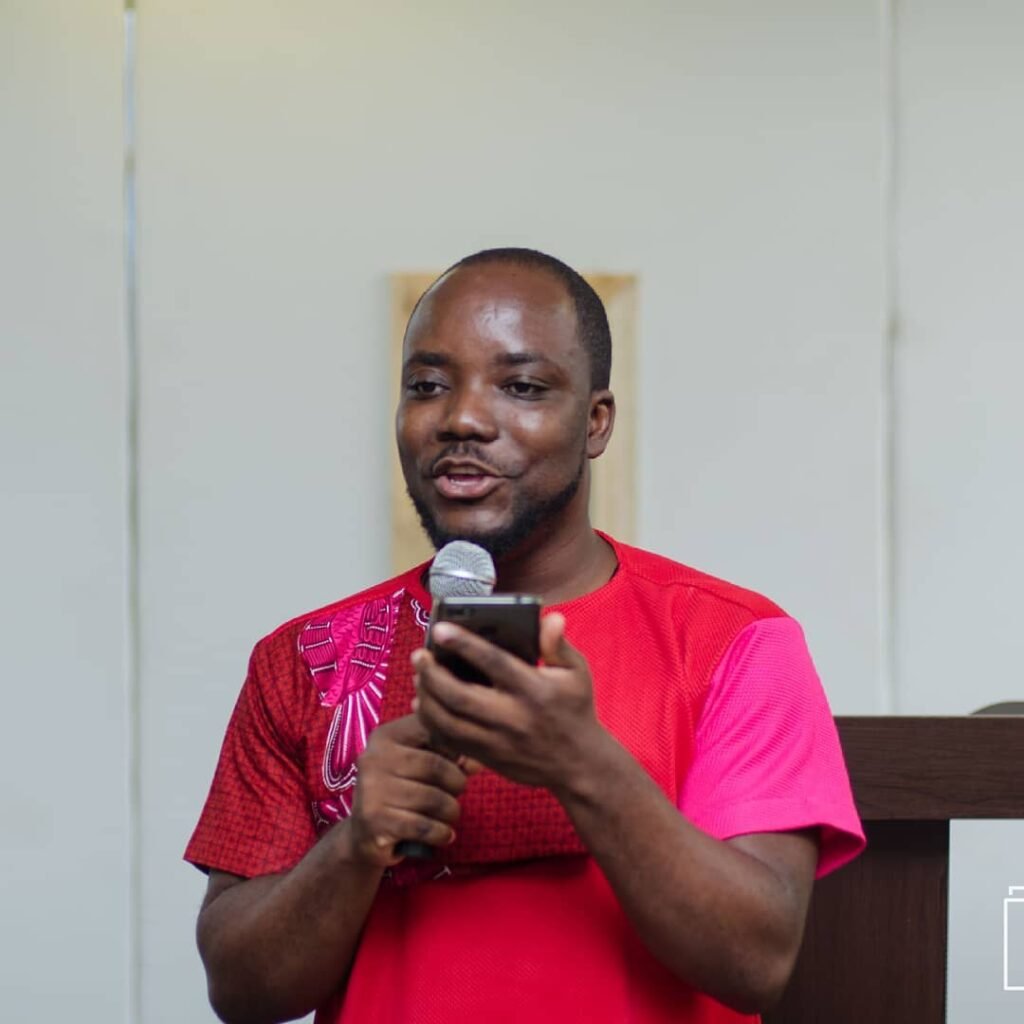 Eric is a seasoned debate and public speaking coach in Africa. He founded Speech Forces Organization to cultivate a culture of critical thinking and expression. He run speech workshops for institutions and high level individuals in Ghana and Nigeria.
Learn practically from the best
Join our training and start developing the most wanted skill available today. We make sure every concept is easily understood, practiced and that all participants reach the same level of expertise needed for today's speaking world.