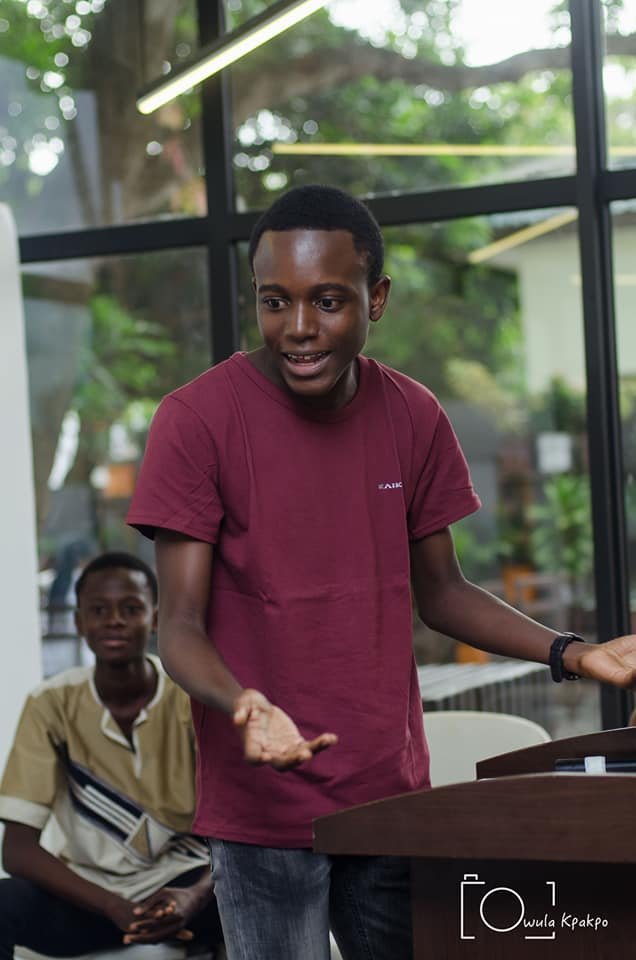 Discover your voice!
Join Team Ghana 2022
Are you a high school student between ages 13 and 19 who loves to speak? The 2022 Ghana National Debate Team Program can be a great platform to develop yourself and compete with outstanding students globally.
Deadline: 22nd December, 2021
2020 Experience
Panic attacks, fear, disappointment, laughter, confidence, happiness. As you go up and down a rollercoaster, you likely seesaw between these very strong emotions. This is exactly what we experienced during our first Worlds Schools Debate Championship.